>WELCOME. . . /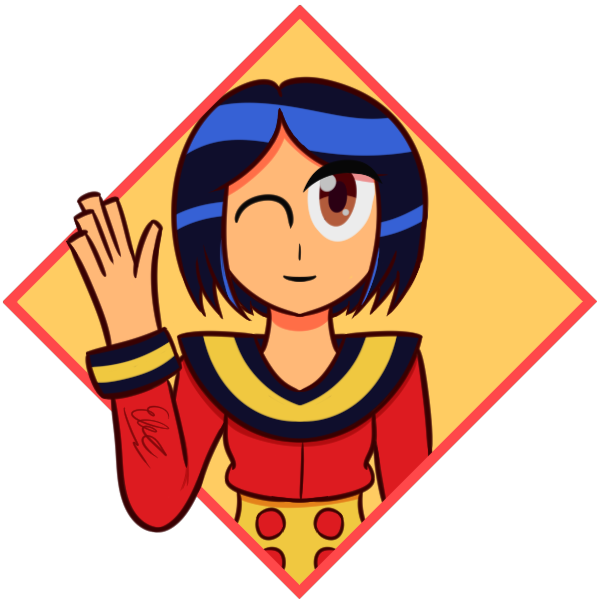 COMMISSION STATUS
OPEN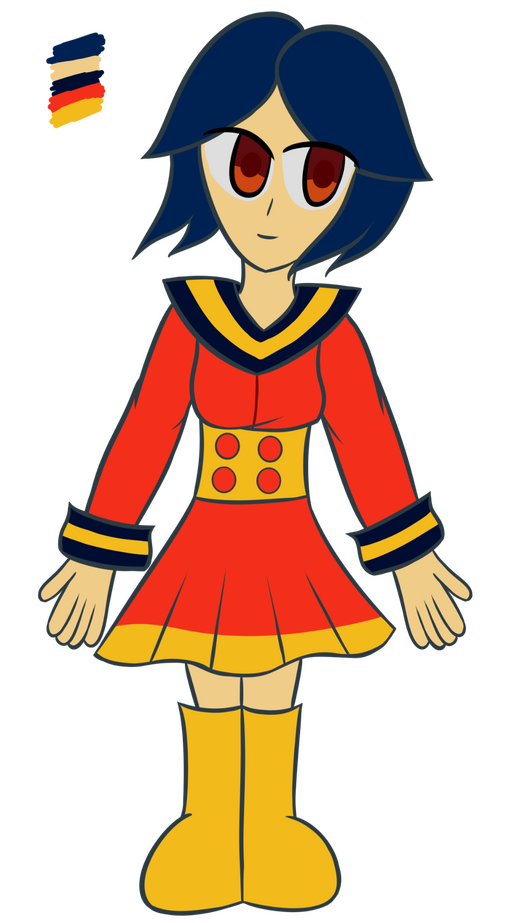 SPECIAL INTERESTS
- Video Games
- Animation
- Lost Media
- History
- Drawing, Writing
- Electronic Music (Especially Synthpop, New Wave and Synthwave)
- Russian Post-Punk
- Synthesizers- Mega Man (Battle Network and Classic)
- Kraftwerk
- RPG Horror
- Indie Games
ElecAlice (Thunderblade2001)
RN: Natalia
DOB: August 14th, 2001 (20 Years Old)
She/Her
ASD
ChileanNative Spanish / Intermediate English
Sometimes I publish stuff in Spanish. (Especially in Wattpad)
MAIN SITES:Twitter
Newgrounds
Tumblr
Instagram
Comfort Characters
Prosecutor Ito / Satoru Roppo (Mega Man Battle Network)
Vic / Tsuyuharu Nyudo (Mega Man Battle Network)
Elec Man (Mega Man Classic)
Tom Dubius / Cygnus Wing (Mega Man Star Force)
Pat/Rey Sprigs (Mega Man Star Force)
EXTRA INFO
DNI!
+ Discriminatory people in general
(Especially ableist, racist, xenophobic people, etc)
+ MAPs and P*dophiles
+ Cryptobros and people related to NFTs.
+ Proshippers
+ Scammers
+ Pretty much jerk people in general
Also abstain to use Cancer jokes (the disease)
Extra details
Tone indicatores aren't necessary but they're appreciated. Especially when It comes to jokes and sarcasm.